JOY, LAUGHTER, SHOUTING, EVERYTHING IS ALLOWED
We know how to make children's eyes sparkle. Rezidence Za Vodou is just right for little and big rascals. You have just found a wonderful place in nature for a holiday with children.
In summer, in winter, in all weathers, children will never be bored here. We have prepared lots of outdoor surprises for them near the accommodation. Beware, adventure lurks inside too! Allow your little troublemakers to let their imaginations run wild, don't prevent mischief and give them more freedom during the holidays. Laughter will be your reward and a balm for the soul.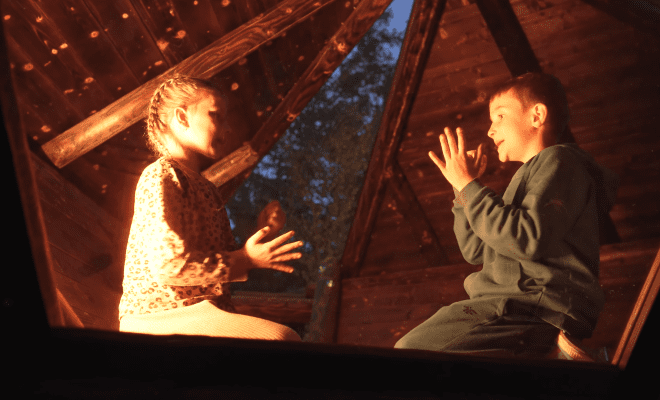 Wooden playhouse
The birds are huddled in the nest, the foxes have crawled into their burrows. You too can create a cosy retreat in the wooden playhouse. Watch the way nature paints and makes magic happen everyday. Now hide! Here comes Mom and Dad.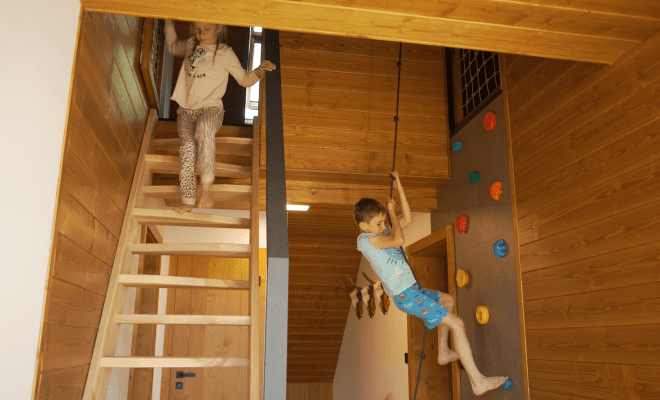 Climbing wall
Is it boring inside? Not in our house! Stretch and show what you can do on the climbing wall. The best climb up to the playroom, where the fun is endless.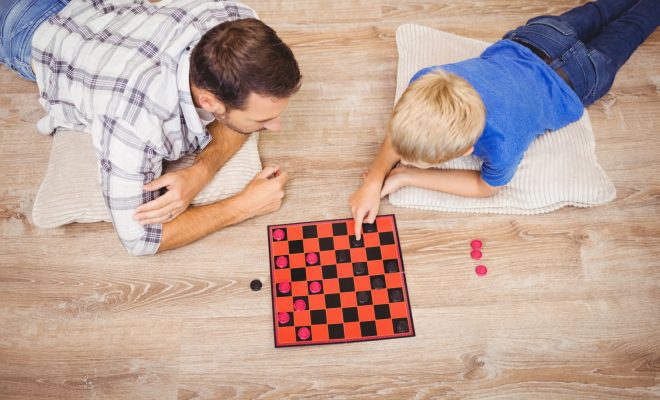 Under the roof in the warmth
After a day on the slopes, head to the playroom. Play a board game with your friends and enjoy a carefree holiday.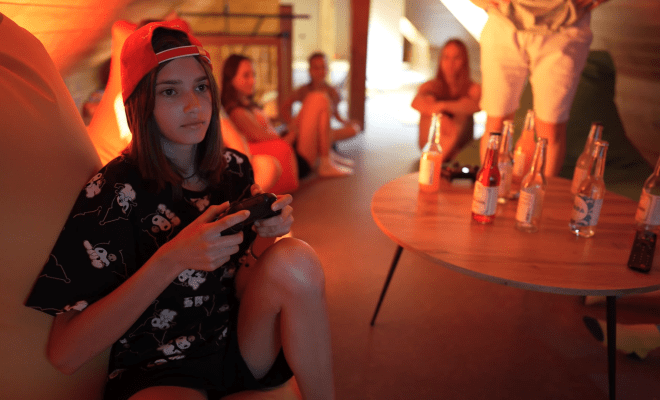 Gaming without limits
Have a picnic with your favourite film or fairytale, or fire up the latest XBOX ONE X console with a wide selection of pre-paid games and challenge each other.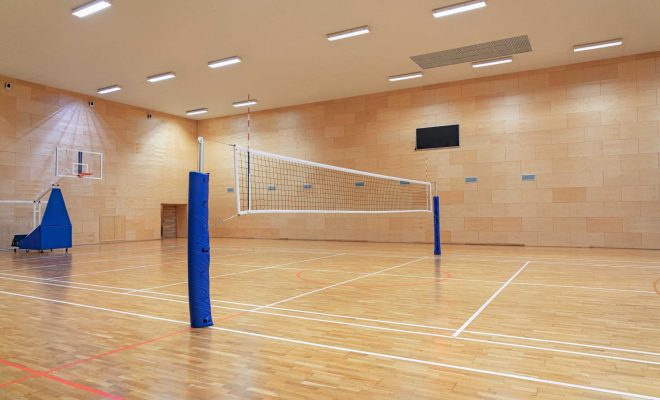 Gym
Just 100 metres from the Residence, you'll find a heated gym where you can burn off energy together. Which sport will you start with...football, basketball or volleyball? The amenities include showers and sanitary facilities.